Welcome at Construction Beau-vain Inc 
We work in the construction field for over 17 years. Our reputation has been earned through the quality of our construction and the attention to detail and finish. Our proximity with our customers gives you the guarantee of an exceptional customer service.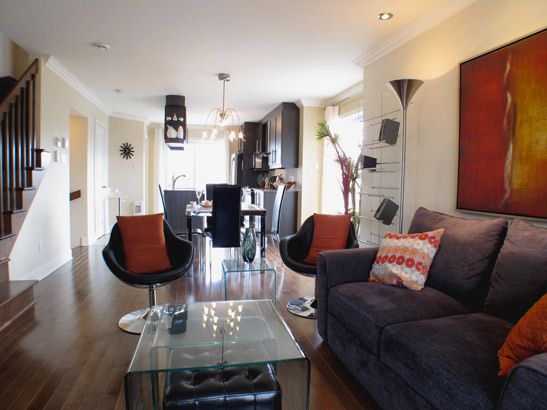 In the process of buying a property, whether home or condo, one of the most important criteria is obviously the site! The location of  your future property has a direct impact on your future quality of life as well as the resale value of your new purchase. In this regard Construction Beau-Vain inc. guaranteed to you the most in-demand fields.
Imagine your condo 2 minutes from the Jacques-Cartier bridge or Jean-Talon metro! All at a competitive price.
Looking for a home? Our location in Laval near the autoroute 25 bridge will save you hours of traffic per week.
Looking for something a little quieter? Our houses condos located next to the golf Glendale Mirabel will give you a high quality product. Imagine,  your backyard is the  golf course! With the added bonus of beautiful sunsets.
Whether you are a first time buyer or looking for a high quality product, we have the product for you! Our competitive prices and our flexibility to offer the desired product makes our reputation since 1996.

Enjoy your visit !